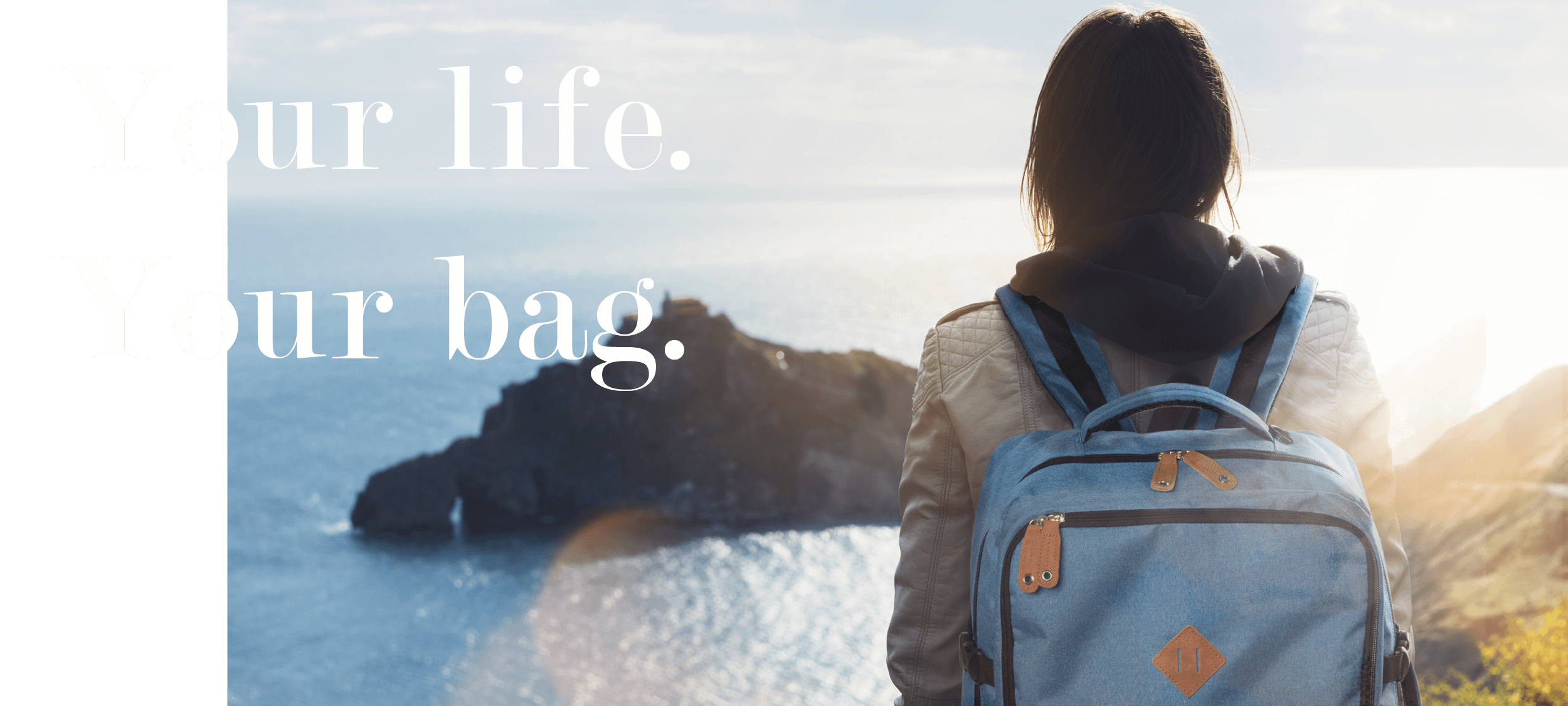 Quality, functionality and popular styles – these were the basics when we developed BestWay more than 30 years ago and that is still true today.
With an extensive range of bags and backpacks for leisure, school and sports BestWay offers loyal companions for daily life.
Our company Heinrich Sieber was founded in 1652 and has been owned by our family for 11 generations. Looking back on almost 370 years of family history makes us very grateful and glad.
However, more important than looking back is looking forward. Our goal is to keep developing our BestWay collection with focus on the requirements of the customers and the newest trends in fashion and lifestyle. We would love you to be part of our story with your favorite BestWay product.